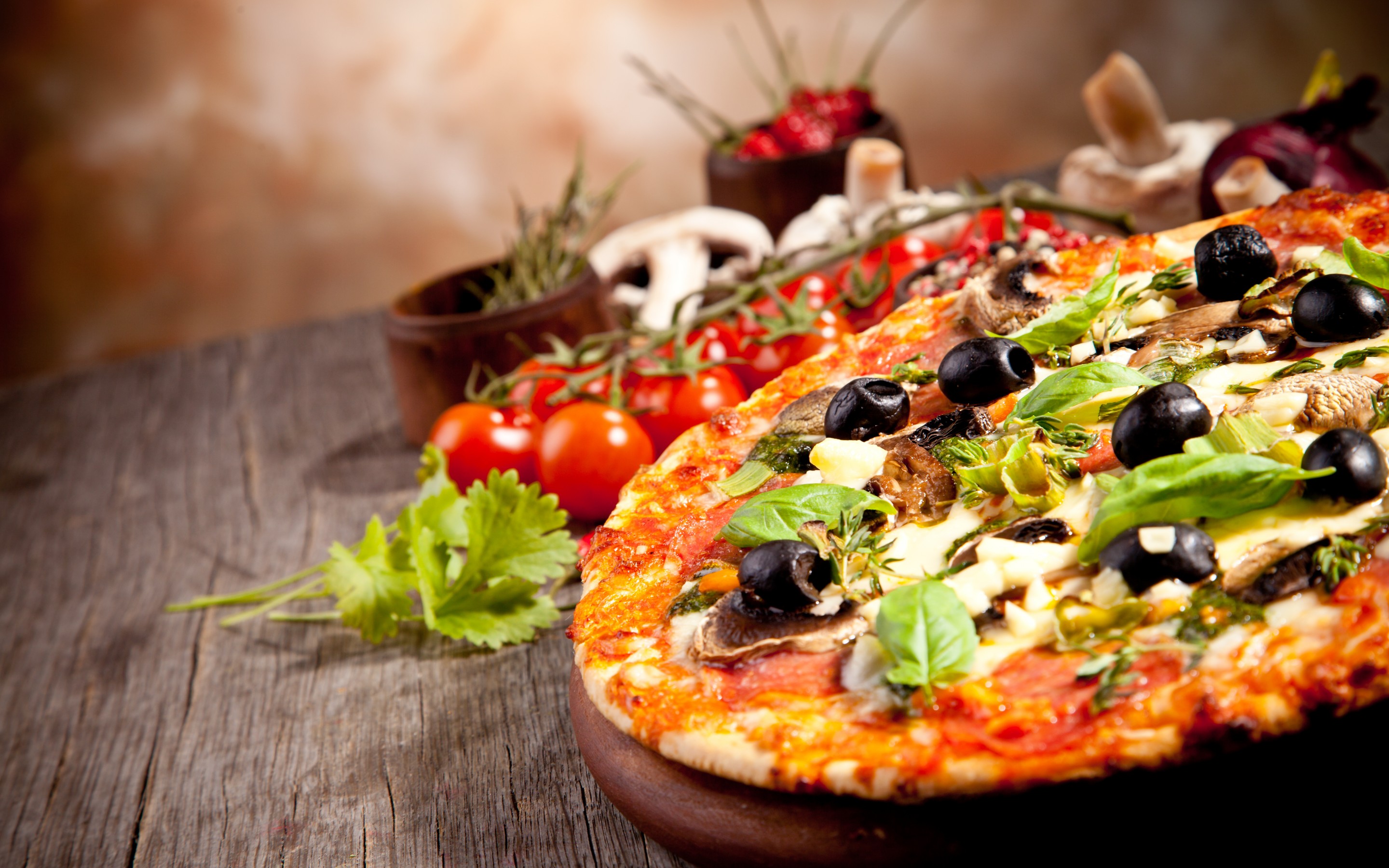 SAVE up to 15% on online orders via our app and website. We offer FREE DELIVERY on orders over £8 and within a 3 miles radius.
Here at Cravings Takeaway, we take pride in our products and services; each individual order is freshly made. We always try our best to prepare it to the highest quality.
If you have a sweet tooth, Cravings is just perfect for you to take a look at all the sweet treats on our menu, you won't be disappointed! The hardest part will be deciding what to choose.
We offer a rich range of desserts, burgers and pizzas for you to choose from to create the perfect meal. You can stay at home and just order your food online for delivery or come and collect a scrumptious meal, either way, you will get up to 15%* off, when you order using our own website.
*15% discount on collection orders over £20 and 10% on delivery orders over £20, available only via our own portal.
Monday:        16:00 – 00:00
Tuesday:        16:00 – 00:00
Wednesday:  16:00 – 00:00
Thursday:      16:00 – 00:00
Friday:            16:00 – 01:00
Saturday:       16:00 – 01:00
Sunday:         16:00 – 00:00
We are also open on bank holidays.